"Feeling comfortable on stage does not come naturally to everyone, however Rory's coaching helped put those pesky nerves at ease"
Catherine Lückhoff Founder and CEO at NicheStreem
Life Coach, Executive Coach, Corporate Trainer
I have been called all those things along the way and they all describe exactly what I do. Hello and welcome to Roaring Berry.
Helping individuals as a life and executive coach means I have the unique privilege of walking alongside them as they navigate this mad dash through life and I get to share a part of that journey as a coach, mentor, guide and cheerleader depending on the situation.

Helping corporates invest in their human capital through coaching and training is a deeply rewarding experience for me. Using Improv from my theatrical background or LEGO® in the workshops we do is a great way to break down those fears and get everyone involved. As I often say, when we are laughing we are learning.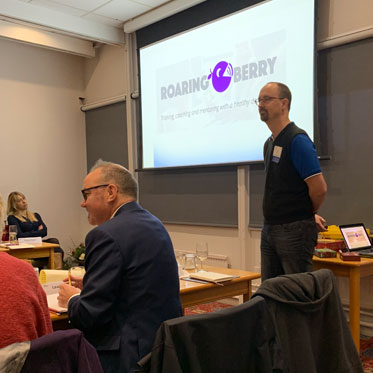 Pitch-perfect
presentations
So, you've got a presentation coming up and it's a biggie, how are you feeling – confident? Terrified? Or somewhere in between? Let me inspire you with easy, rock-solid techniques to deliver your message with authority and lasting impact.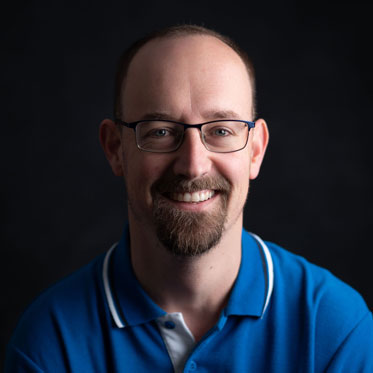 Life & executive
coaching
The irony of individual success is that it is a team sport. The great pioneers of our time understand the need to connect with others to achieve great things. If you're looking for fresh focus, inspiration and re-engagement we should talk.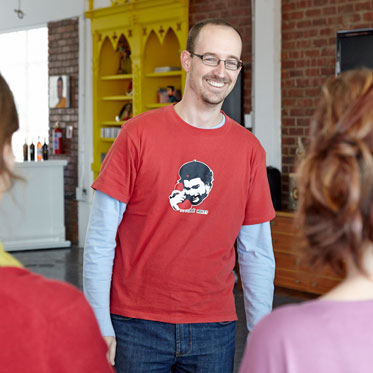 Workshops
Upgrade your core skills with a range of interactive workshops now available online. From storytelling through to leadership we've got a skill to match your ambition.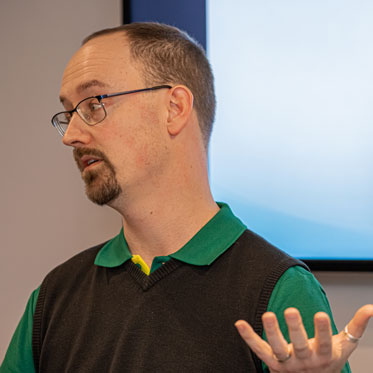 Speaker
Engagements
Ok, full disclosure, I love public speaking, moreover I love telling stories. Every life is a unique story from which we can learn and be inspired. A great story can change a moment in time or the course of a life…