Our mission is to help businesses and organisations retain their best assets, namely their teams.
Staff Retention Specialist
If you're running a team of any size you'll understand the challenges associated with keeping your workforce engaged and motivated. Many business owners develop "team blindness", a condition where you fail to value the individuals in your business seeing them more as "COGS in the machine" rather than integral parts of your business.
When good people become COGS (critically off-grid staff) they feel undervalued, ignored and disconnected. Then they leave. Which costs you time, money and resources.
But there is an alternative.
Roaring Berry is a staff retention specialist, helping you to create a highly engaged, super-motivated workforce that add real and sustained value to your business.
How do we do this?
We coach business leaders, senior managers and teams with a range of high impact transformation tools to secure their futures.
This includes
Business owner coaching
Senior management and group coaching
Team building (including the legendary Roaring Lego™)
Mentoring
Training
Consider the business benefits of a staff retention specialist…
INCREASED
DECREASED
– Productivity
– Profit
– Commitment
– Sense of belonging
– Absence
– Recruitment costs
– Induction time
– Stress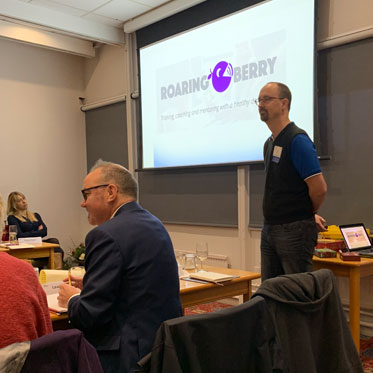 Staff Retention Specialist
It's never been more important to take care of your human capital. If increasing productivity and profits while reducing staff churn is on your agenda it's time we had a chat.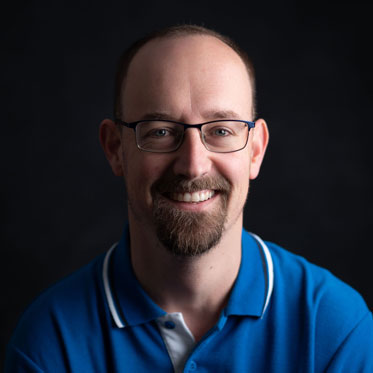 Coach on Call
This brand new service gives business owners access to key coaching support for individuals and teams at the point of need and is designed to reduce stress and increase productivity.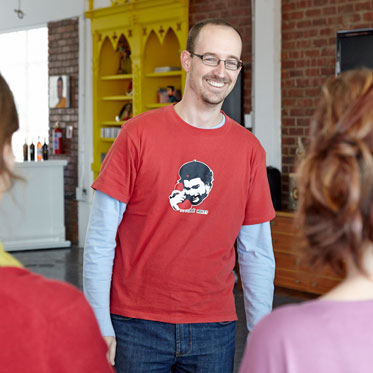 Workshops
Upgrade your core skills with a range of interactive workshops now available online. From storytelling through to leadership we've got a skill to match your ambition.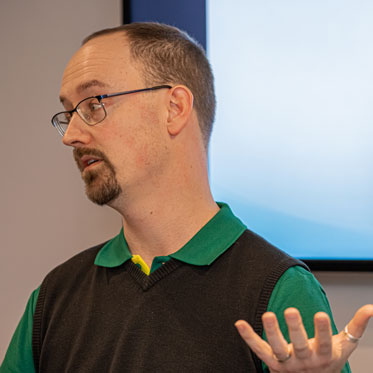 Life & Executive
coaching
The irony of individual success is that it is a team sport. The great pioneers of our time understand the need to connect with others to achieve great things. If you're looking for fresh focus, inspiration and re-engagement we should talk.