"Feeling comfortable on stage does not come naturally to everyone, however Rory's coaching helped put those pesky nerves at ease"
Catherine Lückhoff Founder and CEO at NicheStreem
At Roaring Berry we believe in "being better"
With a training philosophy that is based on as much practical experience as possible, the aim in all coaching, mentoring and training is for individuals to leave equipped and empowered to take on the challenges presented to them. We use the skills and techniques from the world of improvised theatre and the performing arts to provide workshops and training sessions that assist companies with sales training, experiential training, communication skills, presentation skills, customer service training, corporate team building and a range of other bespoke options.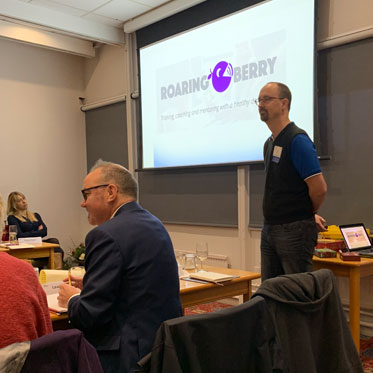 Pitch-perfect
presentations
So, you've got a presentation coming up and it's a biggie, how are you feeling – confident? Terrified? Or somewhere in between? Let me inspire you with easy, rock-solid techniques to deliver your message with authority and lasting impact.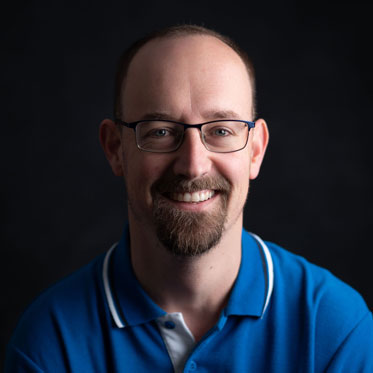 Life & executive
coaching
The irony of individual success is that it is a team sport. The great pioneers of our time understand the need to connect with others to achieve great things. If you're looking for fresh focus, inspiration and re-engagement we should talk.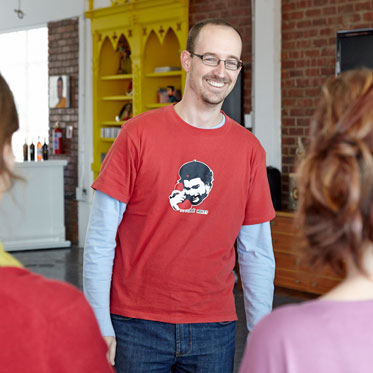 Coach
on Call
Coach On Call provides a safe space for your team to explore solutions to their problems away from the work environment. Companies engage me on a fixed time basis to give support to your team.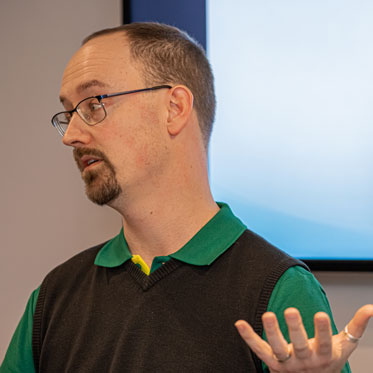 Speaker
Engagements
Ok, full disclosure, I love public speaking, moreover I love telling stories. Every life is a unique story from which we can learn and be inspired. A great story can change a moment in time or the course of a life…